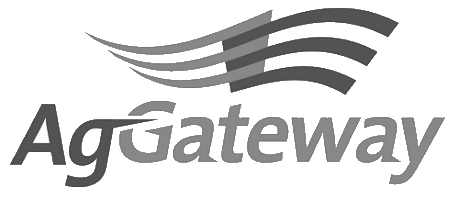 All our APIs are compliant with the AgGateway ADAPT v2 standard, the international representation model for Ag Data.

Enhance efficiency and interoperability with modern standards : REST, OpenAPI v3…

You and only you can access the data you entered in SMAG Solutions.
LET'S HAVE A LINK
Our APIs are intended to create a direct and performant link between you and our AgTech Solutions.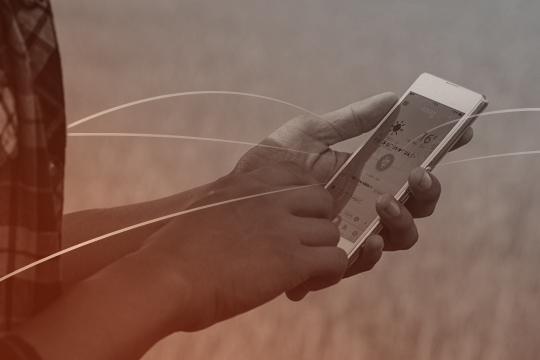 Business APIs
Smag Link offers a bunch of APIS allowing you to retrieve data on your customers!
Get data on farms, fields and crop zones!
Get informations about your work orders (planned events) and your work records (actual events).
Referential APIs
Smag Link exposes rich data referentials.
Access referentials like crops, varieties or crop protection products.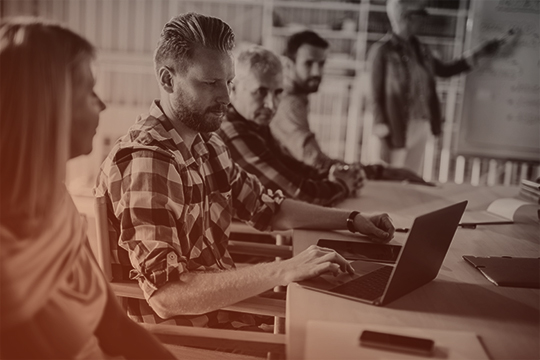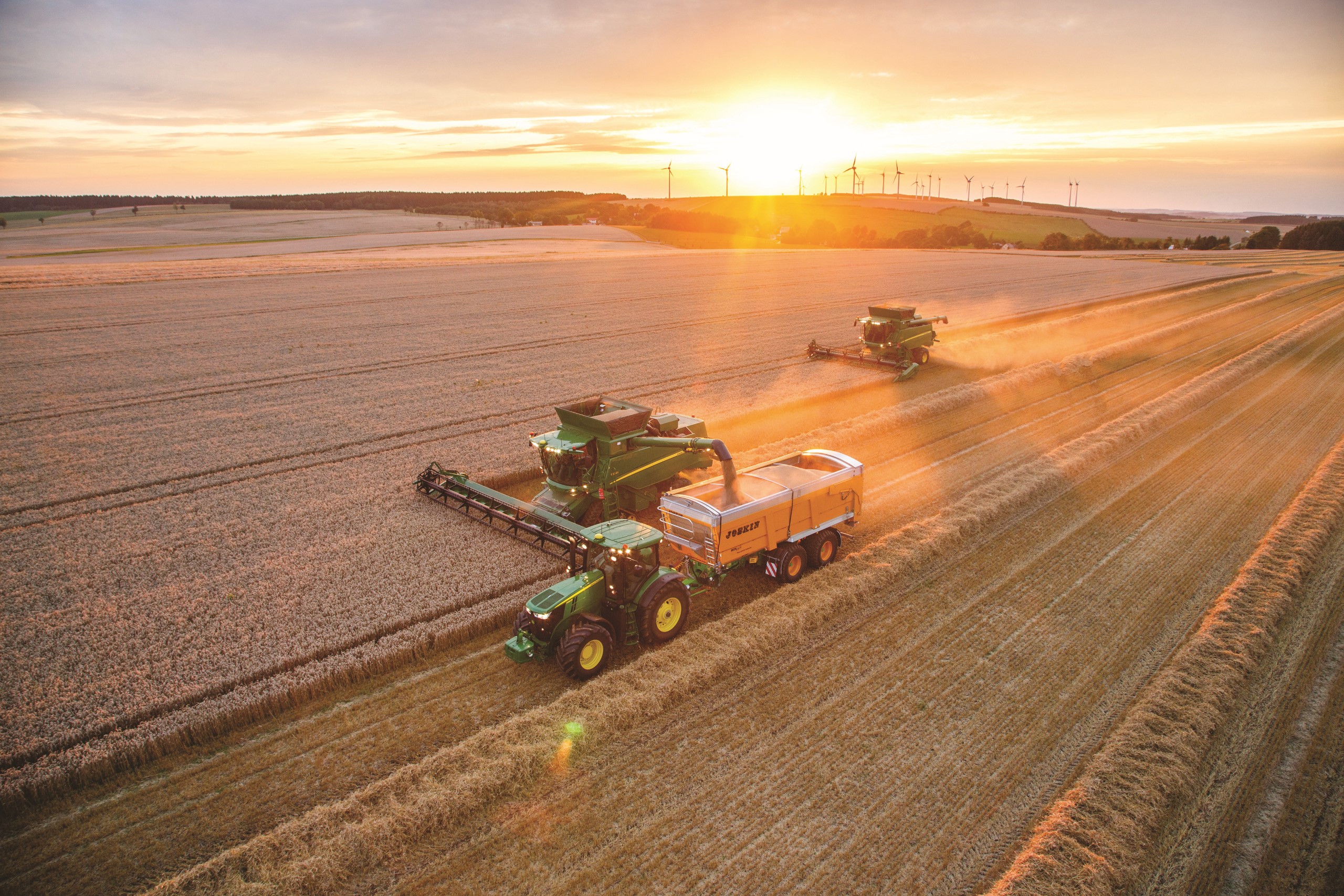 Latest API
Event
Heading
"simple, effective and easy to use. I could easily use the Smag Link APIs for my IT project."
"Smag Link APIs drive our digital transformation. They are highly reliable."